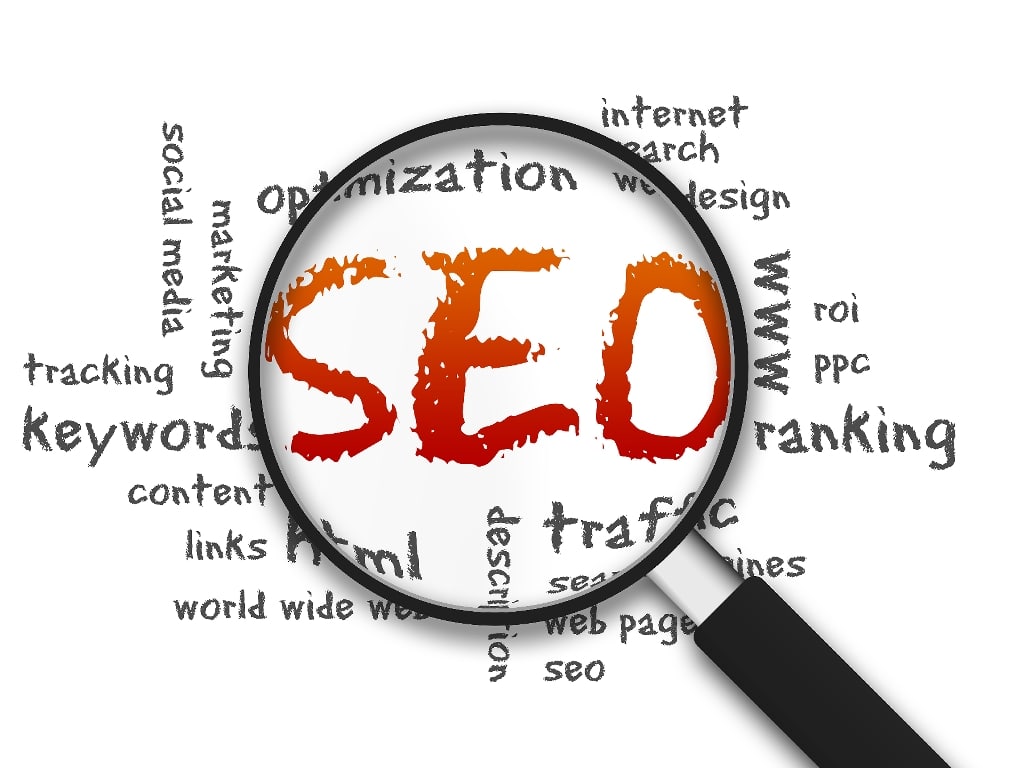 It is the dream of every business online to be on the first page of Google search results. The benefits you will get from it are huge, which—among other things—is lots of traffic. I mean constant traffic. The free method you can use in reaching this coveted position is by writing pillar content on your business blog.
So what is it with Google and pillar articles? Google loves to answer people's questions, and it uses pillar articles to do that effectively. This kind of post has some benefits attached to it:

It brings new readers to your blog.
Other websites will link to your blog.
It is a timeless post that will continue to bring more readers to your blog for a long time to come.
It will bring in traffic from search engines.